List of UFO work published since Quebec 3 years
How do we demonstrate in our next book "Fifty d & rsquo; d & rsquo years; Quebec civil Ufology (1966-2016)», Quebec ufology is blossoming from 2009. To follow the thread of recent events and publications, the GARPAN lists the UFO works published in Quebec for the last three years :
Releases September !
A) ORGANISATIONS :
GARPAN
AQU :
MUFON :
Three seminars with speakers

The reference book Guardians of silence : evidence of & rsquo; US government involvement in censorship on UFOs and extraterrestrial presence :

translation "Handbook of & rsquo; field investigator" MUFON :
twenty & rsquo; investigations
preparation & rsquo; a television show
EXPERIMENTAL ESOTERICISM (Richard Glenn) :
UFO Congress in Montreal "UFO 401 »
UFO Congress in Montreal "UFO 601 »

B) AUTHORS AND RESEARCHERS :
Yann VADNAIS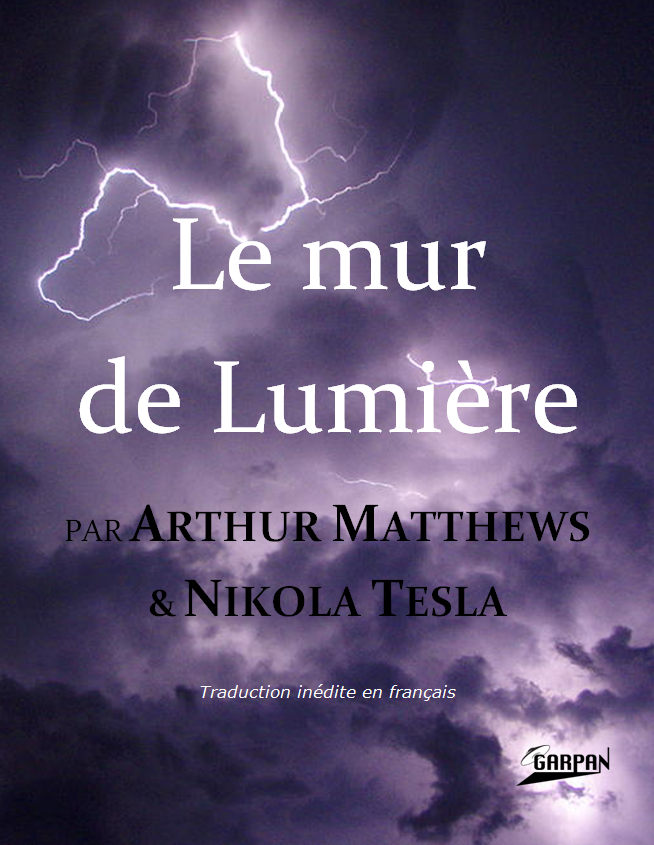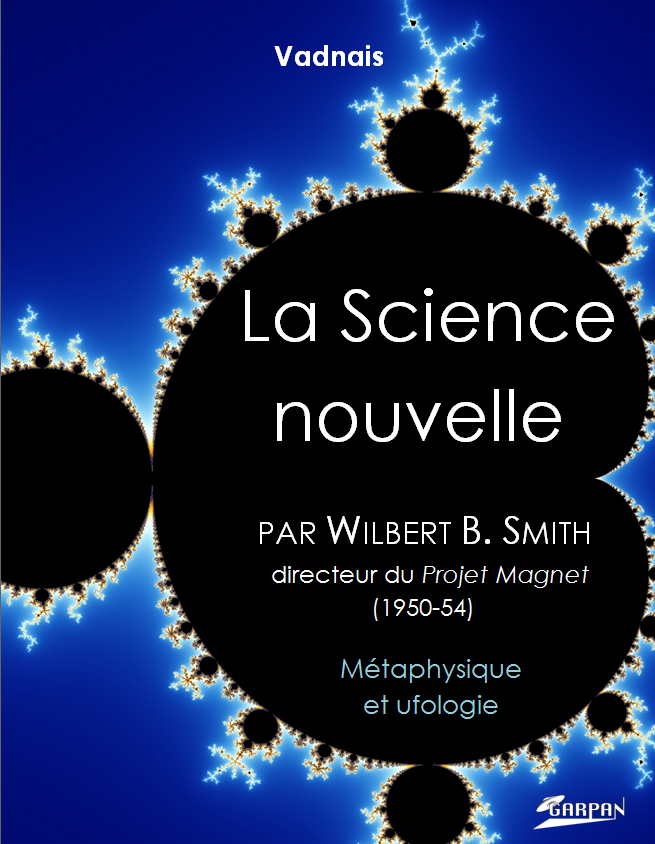 Jean CASAULT :
Spirit first, then human, The code of Ashéran, 2013
Death is only a temporary mask, 2014. Best seller !
Composition of numerous articles on his website : www.centretudeovnis.com/
Several television appearances
Christian PAGE :
L & rsquo; paranormal investigator, tome 3 (2015) (third of the book dedicated to the & rsquo; ufology)
Tobi GUILLEMETTE :
Flying saucers sit at the table, Garpan editions, 143 p.
Donald CYR :
Time d & rsquo; a lie : Anthology 1, Garpan editions, 114 p.
Anthology 3, forthcoming
Marc SAINT-GERMAIN
The guardians of silence, Publishing Mysteries & rsquo; Eleusis, 2014, 164 p.
Don DONDERY :
UFOs, ETs ans Alien Abductions, A Scientist Looks at the Evidence, 2013.
Richard GLENN :
Investigations ufologiques (1976-1990), Garpan editions, to be published in 2017