Le GARPAN :
Contact us to become Member-collaborator !
As "Group & rsquo; assistance and research" on the phenomena associated with UFOs, we respect a code of ethics to witnesses and promise confidentiality of their identity. Le GARPAN (or Garpan editions) is a registered company (no. 2270686654) :
For more information about our services, conferences, training and activities, write us at : garpan.ufologie@gmail.com.
To contact an investigator, write to :
Direction GARPAN :

Yann VADNAIS (Quebec, Montreal)
GARPAN Directorate and Garpan editions.
Cumulative +70 investigations.
A processed over 450 UFO notifications for GARPAN.
Researcher in the history of ideas and literary etiology.
Memberships Skeptics Quebec (from 2016)
CV UFO Yann Vadnais, GARPAN (2009-2021)
Investigations — Works (7) — Conferences — Video-d & rsquo; investigation (41)
*
Steve ZUNIGA (Capitale-Nationale)
Technical director Garpan.
investigator from 2015.
nakamo@hotmail.com
*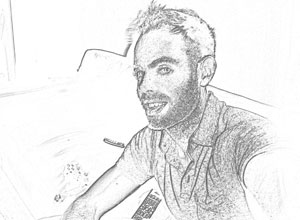 B.Q. (Montreal)
Direction GARPAN – Webmaster
Optimizer and guardian Site.
Has contributed to the deployment of French pioneers UFO websites (2003 to 2010).
webmaster@garpan.ca
Contributors :
*

TOBI GUILLEMETTE
Editor, transcriber and computer graphics.
Research and survey analysis for GARPAN.
Author :
Flying saucers sit at the table » (2014, 190 p.)
Co-author :
L & rsquo; humanoid St. Zeno, A close encounter "high tech" and moving (2014, 325 p.)
The humanoid Sainte-Marthe-sur-le-Lac (2015, 178 p.)
*
Julie BÉLANGER (Montreal)
Investigatrice et transcriptrice.
*
Yves Michel Henuset (Montreal, Laval)
Investigator.
B.Sc. chemistry, geology, M.Sc.A. metallurgical engineering
Member of the Fairy Investigation Society (FIS).
*
John Smith (Montérégie)
Investigator. corrector.
*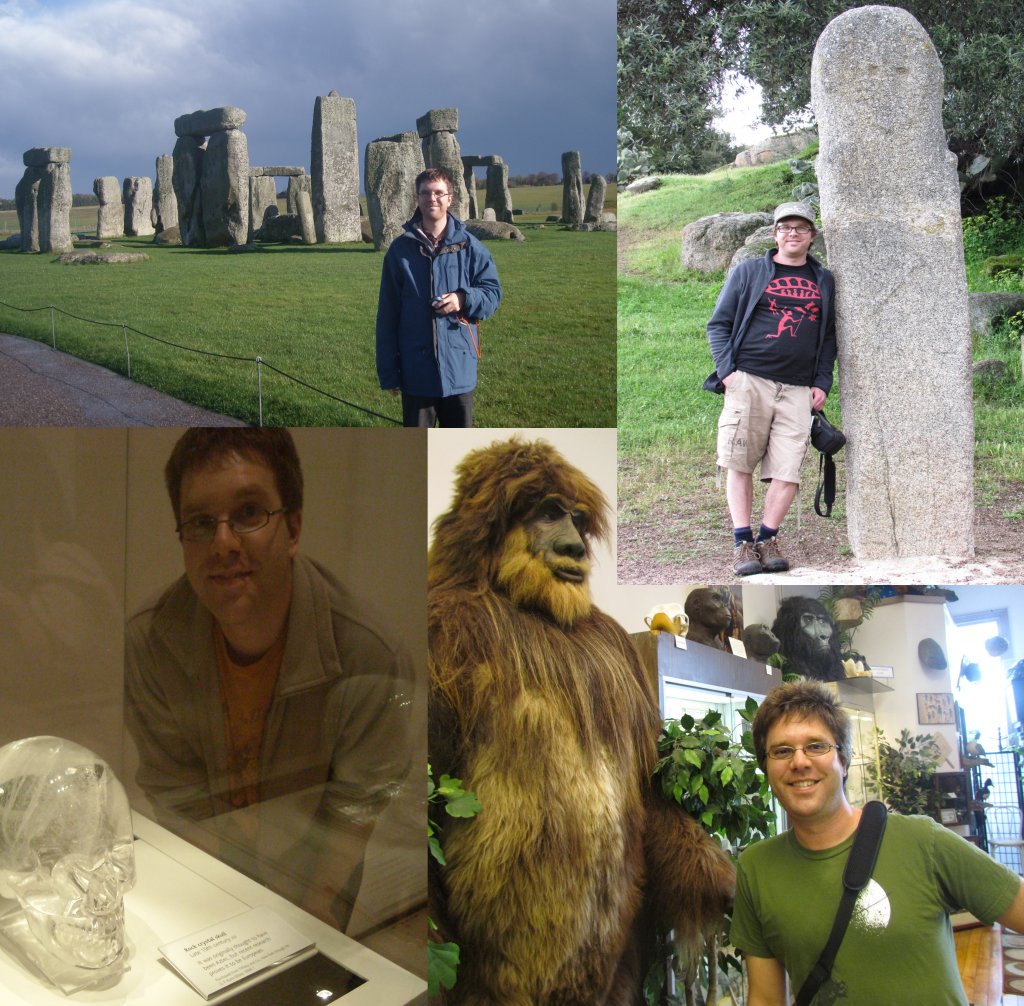 Guillaume LAMOTHE (Capitale-Nationale)
Fascinated by the paranormal since childhood, it is particularly passionate about everything that relates to ufology.
He has a keen interest in the mystery of cattle mutilations, the strangeness of men in black
and distressing absurdity of the behavior of certain entities observed in a RR3.
A graduate in literary studies at UQAM, he is currently in Quebec linguistic reviewer.
guillaumelamothe6@hotmail.com
See an investigation of Guillaume : Case of the bell of St. Augustine (winter 1981)
*
Graphic designers and Transcribers :
Benedict BROUILLETTE (Montreal)
Graphic designer for GARPAN.
Captivated and fascinated by the UFO phenomena since the age of 13 years.
Keen on Space Research, d'astronomie, Photography, climatology since the 1970s′.