L & rsquo; Quebec UFO buzzing ! (end calendar 2016)
Yann Vadnais, Director GARPAN.
The vitality of the & rsquo; Quebec ufology 2016 !
People who remember the & rsquo; Quebec between ufology 1998 and 2008 can rejoice ! En effet, this period was the & rsquo; one of the least busy of our UFO history in Quebec, as I l ​​& rsquo; have shown in my conference " 50 years of & rsquo; civilian ufology in Quebec (1966-2016) the UFO Congress 601 of 8 October. As j & rsquo; was co-organizer of the & rsquo; event, there are many things I would like to return, but I & rsquo; wait for mid-November to express how the & rsquo; event was a success, when we will make public the "Press Conference 50 years of & rsquo; civilian ufology Quebec ".
For the & rsquo; time, should celebrate dear friends, colleagues and supporters of & rsquo; ufology, since the year 2016 is the image of the fiftieth anniversary of our Quebec tradition : it n & rsquo; has never been so active and effective, diverse et polyvalente. J & rsquo; have argued in my last lecture 2009, c & rsquo; is a time of renewal and d & rsquo; development, as we can see ! All UFO organizations have become consistent and published numerous works. New UFO researchers have made their mark, and the elders are still present with increased vitality. I speak of course of Richard Glenn and Jean Casault.
Obtain a virtual ticket for the UFO Congress 601 :
Third UFO Montreal Convention "UFO 601 »
Schedule & rsquo; fall 2016 :
Moving forward, M. Casault offers us a new book and eponymous issue "The damned facts" which will delight those who appreciate the & rsquo; "facilitator" in the & rsquo; ufologist. Note that Jean Morissette (AQU) There will also present a monthly column.
Also, Jean Lavergne returned this year with its seventh edition of'« OVNI-Show », an informative bi-monthly radio program :
Besides Richard Glenn runs every Saturday issuance live on YouTube, the Vidéorandia :
With the UFO Congress 601 and web-series 5 capsules bag of chips about cases of & rsquo; s UFOs'Quebec Association of ufology (AQU), it is indisputable that & rsquo; October was the "UFO month" s & rsquo; year ! :
*
At the end d & rsquo; year, we also have the right to release five new books UFO :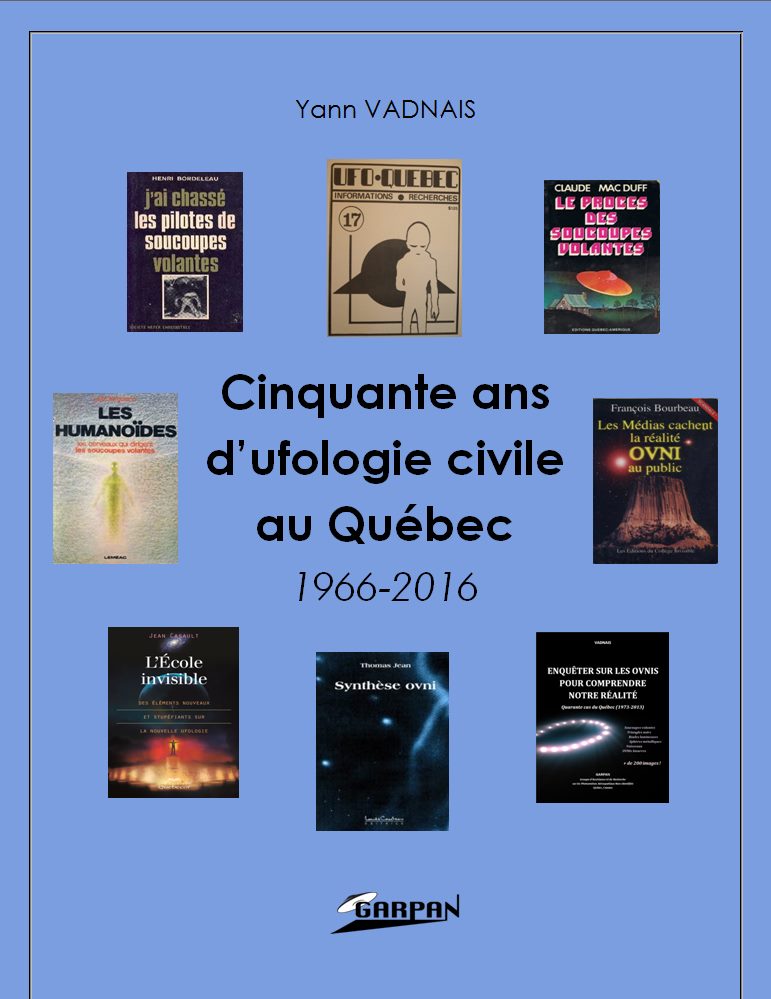 Fifty years of civil UFO Quebec (1966-2016), Yann Vadnais.
Sylvie P. children, Authentic d & rsquo story; a case of & rsquo; alien abduction, Pierre Caron and Marc Saint-Germain.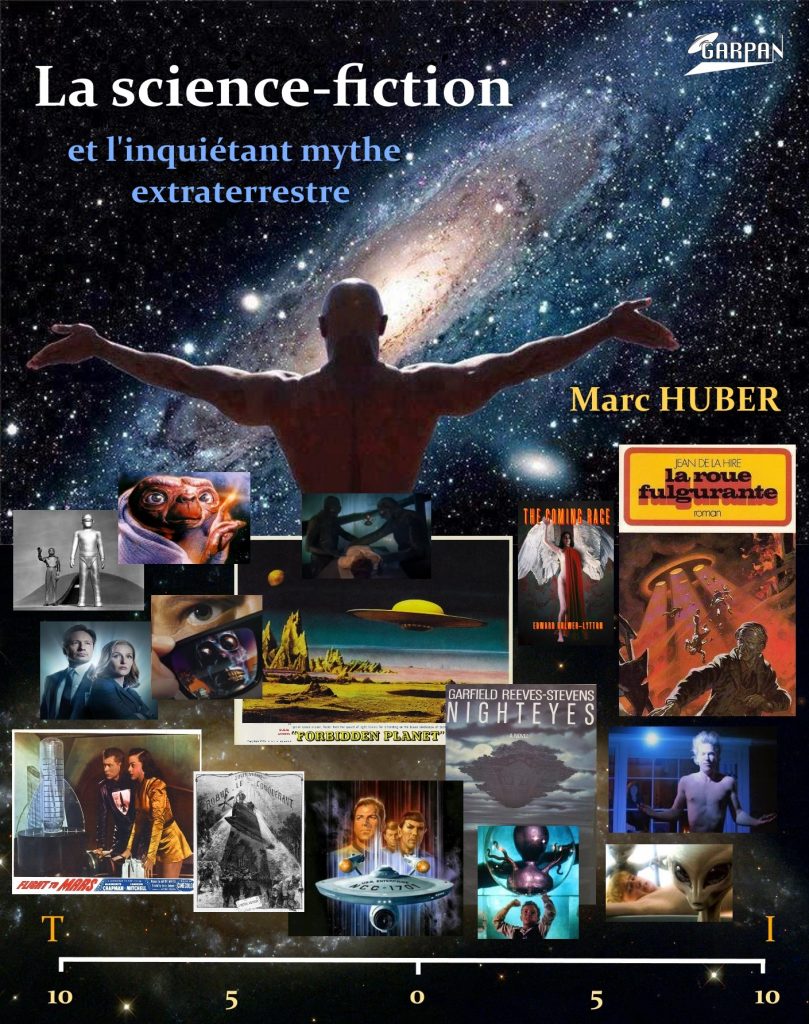 Science Fiction and & rsquo; worrying extraterrestrial myth, by Marc Huber.
Vortex in intraterrestrial, Donald Cyr.
spectacular revelations cursed facts, Jean Casault.
*
Another good news is the increase in UFO meal in Quebec. For the first time this fall, there will be dinners UFO by several groups in Montreal and Quebec :
12 or 19 November : Souper ufologique de l'AQU, in Montreal North.
19 November : MUFON UFO Dinner, to Montreal.
19 November : UFO Dinner GARPAN, Quebec.
10 December : MUFON UFO Dinner, Quebec.
*
Mention finally the new chronicle of Gilles Surprenant "UFOMÉRIDE" :