Le GARPAN :
Contact us to become Member-collaborator !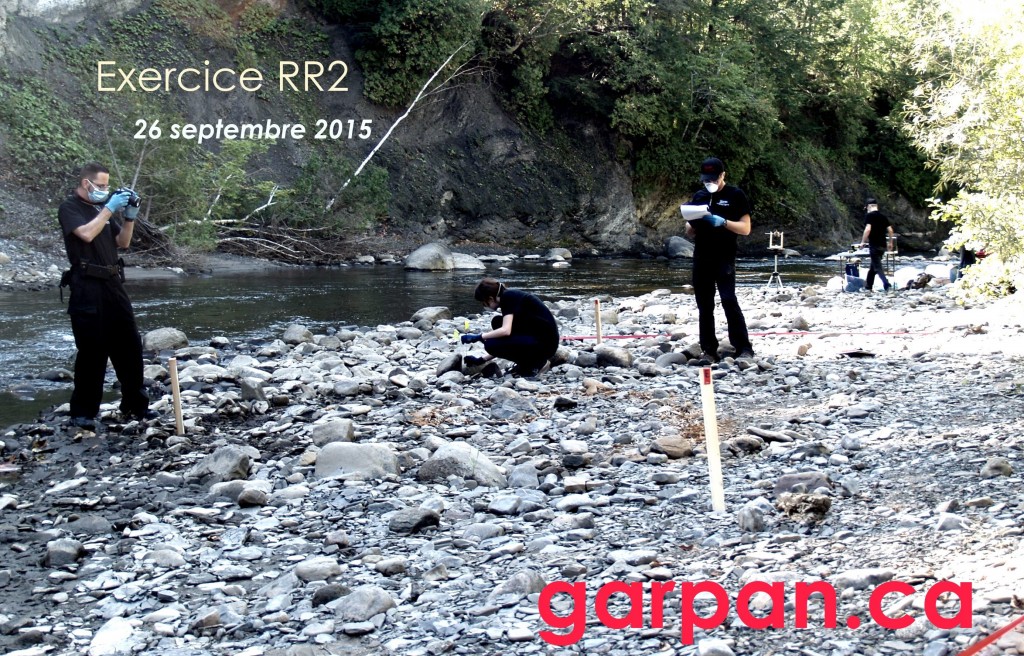 As "Group & rsquo; assistance and research" on the phenomena associated with UFOs, we respect a code of ethics to witnesses and promise confidentiality of their identity. Le GARPAN (or Garpan editions) is a registered company (no. 2270686654) :
For more information about our services, conferences, training and activities, write us at : garpan.ufologie@gmail.com.
To contact an investigator, write to :
Direction GARPAN :
Yann VADNAIS (Quebec, Montreal)
GARPAN Directorate and Garpan editions
Cumulative over 70 investigations.
A processed over 275 UFO notifications for GARPAN.
Specialist Mythology Comparative and History of Ideas.
Memberships Skeptics Quebec.
Member of the Historical Society of Saint-André-Avellin.
CV UFO Yann Vadnais (2010-2017)
Investigations — Works (7) — Conferences — Video-d & rsquo; investigation (41)
(438) 385-UFO (6864)
garpan.ufologie@gmail.com
*
Jean-François PRIMEAU (Montreal)
Director of the Montreal region.
Multidisciplinary investigator. After recently reorient his career in this field, il fonde le G.A.P.Q (The Action Group paranormal Quebec) s and & rsquo; joins the Garpan.
Paleontology and archeology training.
He also works in the field of intervention as an agent involved in health and safety.
It also has training as a technician in audio-video, AEC private investigative s & rsquo; soon add to his professional background.
Research areas : ufologie, cryptozoologie, cases of hauntings and possessions, ancient civilizations and unexplained disappearances.
jfinvestigation2015@gmail.com
(438) 385-UFO (6864)
See Jean-François article : Case of Saint-Jean-Baptiste-de-Rouville
See Jean-François survey : Humanoid cases ed Longueuil, 26 June 2014, 15h21

*
Steve ZUNIGA (Capitale-Nationale)
Technical director Garpan.
investigator from 2015.
nakamo@hotmail.com
See an investigation of Steve : (soon to be released)
Contributors :
*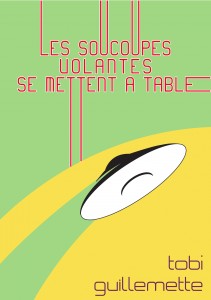 TOBI GUILLEMETTE
Editor, transcriber and computer graphics.
Research and survey analysis for GARPAN.
Author :
Flying saucers sit at the table » (2014, 190 p.)
Co-author :
L & rsquo; humanoid St. Zeno, A close encounter "high tech" and moving (2014, 325 p.)
The humanoid Sainte-Marthe-sur-le-Lac (2015, 178 p.)
*
Julie BÉLANGER (Montreal)
Investigatrice et transcriptrice.

*
Richard L. (Gaspésie, New Brunswick)
Investigator.
Particularly interested in the case of & rsquo; humanoides.
mnet@globetrotter.net
See an investigation of Richard : le case RR1 of Saint-Jean-de-Matha (21 nov 2015)
*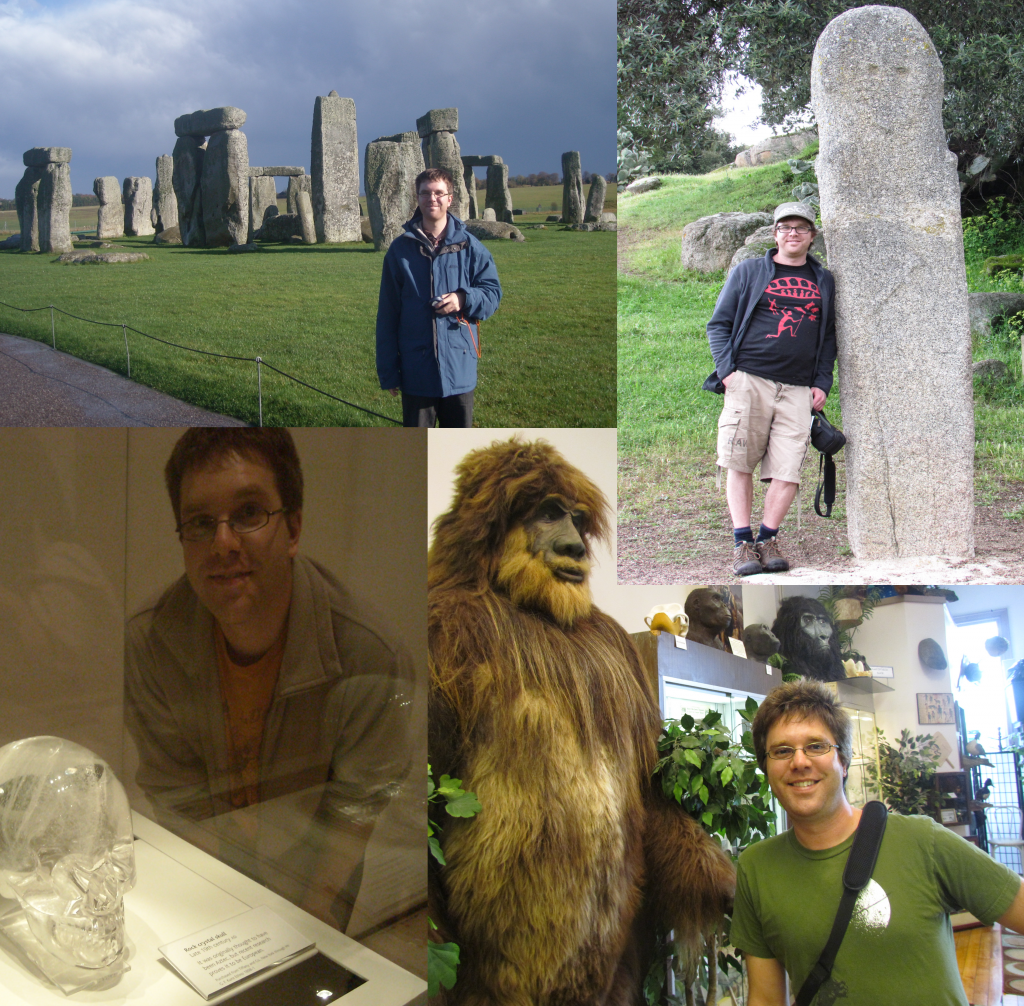 Guillaume LAMOTHE (Capitale-Nationale)
Fascinated by the paranormal since childhood, it is particularly passionate about everything that relates to ufology.
He has a keen interest in the mystery of cattle mutilations, the strangeness of men in black
and distressing absurdity of the behavior of certain entities observed in a RR3.
A graduate in literary studies at UQAM, he is currently in Quebec linguistic reviewer.
guillaumelamothe6@hotmail.com
See an investigation of Guillaume : Case of the bell of St. Augustine (winter 1981)
*
M. S. (Chaudière-Appalaches)
UFO investigator
Strong interest in the UFO phenomenon for many years.
See an investigation of M. S. : Case of Beauport metal sphere, more 1997-98
*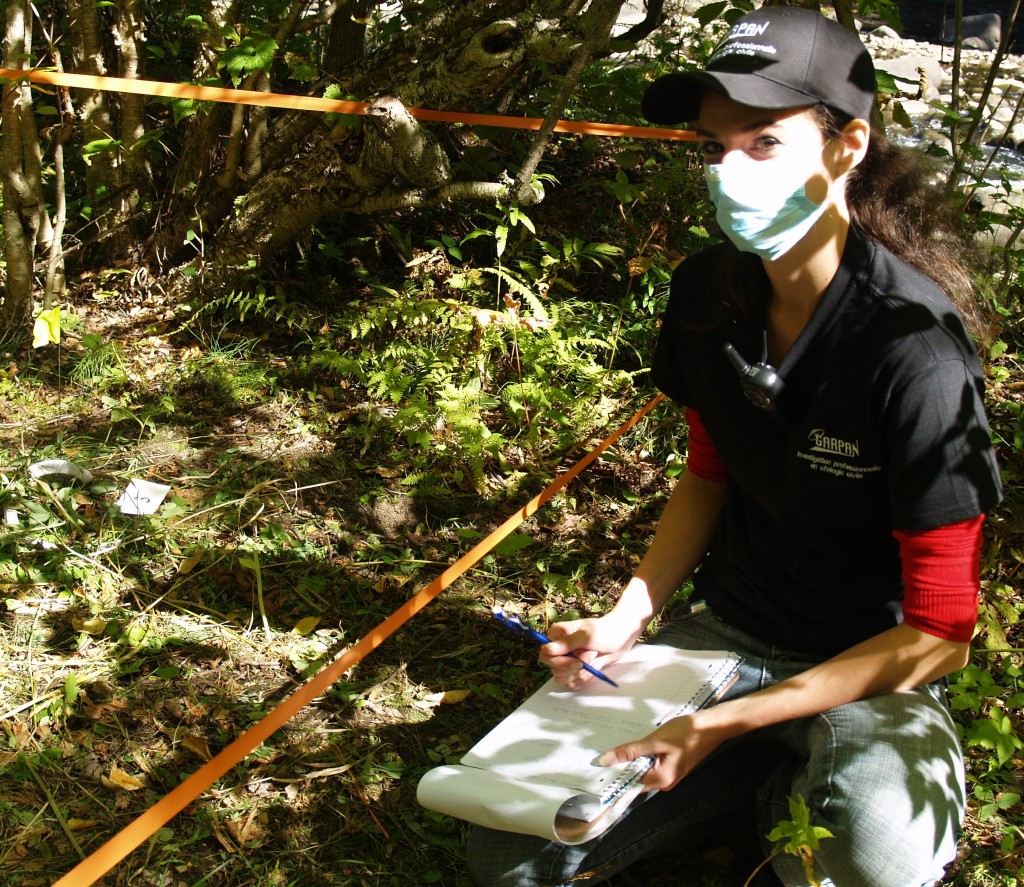 Stéphanie Tremblay (Saguenay-Lac-Saint-Jean)
investigator from 2015.
See investigation Stephanie : (soon to be released)
*
Graphic designers and Transcribers :
Benedict BROUILLETTE (Montreal)
Graphic designer for GARPAN.
Captivated and fascinated by the UFO phenomena since the age of 13 years.
Keen on Space Research, d'astronomie, Photography, climatology since the 1970s′.
brouillette.benoit@yahoo.fr

*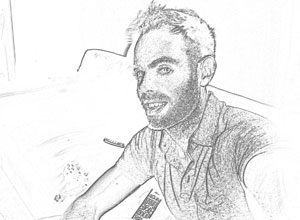 B.Q. (Montreal)
Direction GARPAN – Webmaster
Optimizer and guardian Site.
Has contributed to the deployment of French pioneers UFO websites (2003 to 2010).
webmaster@garpan.ca